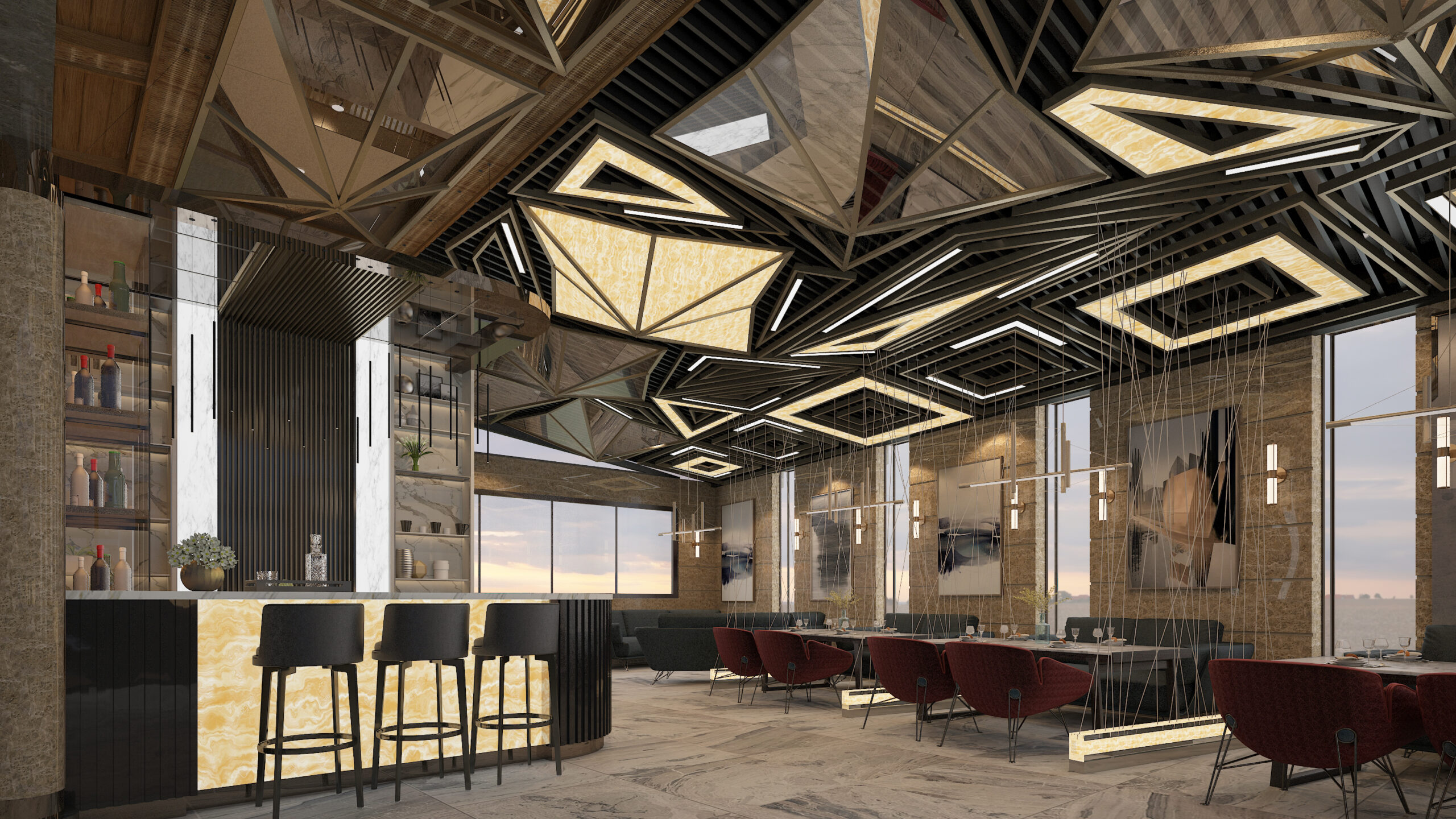 IDEAL HOME
Plan Better, Build Better
The foundation of Ideal Home was laid 45 years ago By Iqbal Ahmed Wani offering basic corporate interior works services of commercial, institutional, residential, and other architectural projects. Our founder's extensive experience in interior design provides a strong backbone to where our company is aimed at thriving in the future.
Since its inception IH has developed a reputation for innovative designs and precision in applying finishing standards. We have continuously expanded & diversified to cover all aspects of corporate design & finishing.
Our client list includes Embassies, Banks, leading multi-national firms, hotels, government offices & consultancies just to name a few. Ideal Home offers a wide range of home & office interior products & services with outstanding finish quality & after sale services.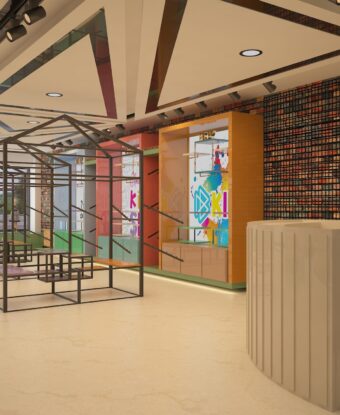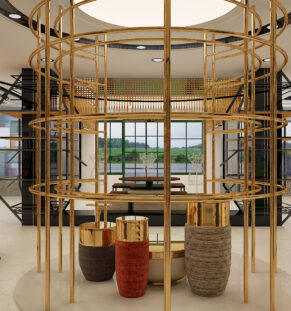 WHAT WE ARE
A Small Efficient
Interior Designing
Team
Our interiors began as a brand dedicated to providing our clients with high-quality design since 2008. Concept was initiated to seek excellence in all instances of kitchens, wardrobes and doors. As some ideas just keep on improving with age. Now the company has expanded its product line with complete turn-key interior solutions and consultancy. The faith and trust we have acquired amongst our clients is our most valuable asset and the relationships we have developed and maintained remain our biggest strength.
Our philosophy is based on twin pillars of creation and passions for excellence. The key factors of its mission is for creating long-term value. We believe that this may be achieved through the creation of a work environment that will significantly increase the main players' capability to achieve the company's purposes.
WHY CHOOSE IDEAL HOME
IDEAL HOME
Our design will never allow the eye to settle in one place, you will find a luxury in each detail. Among many services that we provide, we keep a keen focus on
Quality

Strictly following deadline

Attention to minor details

Professionalism

After works service

Smooth working process

Easy Payment terms