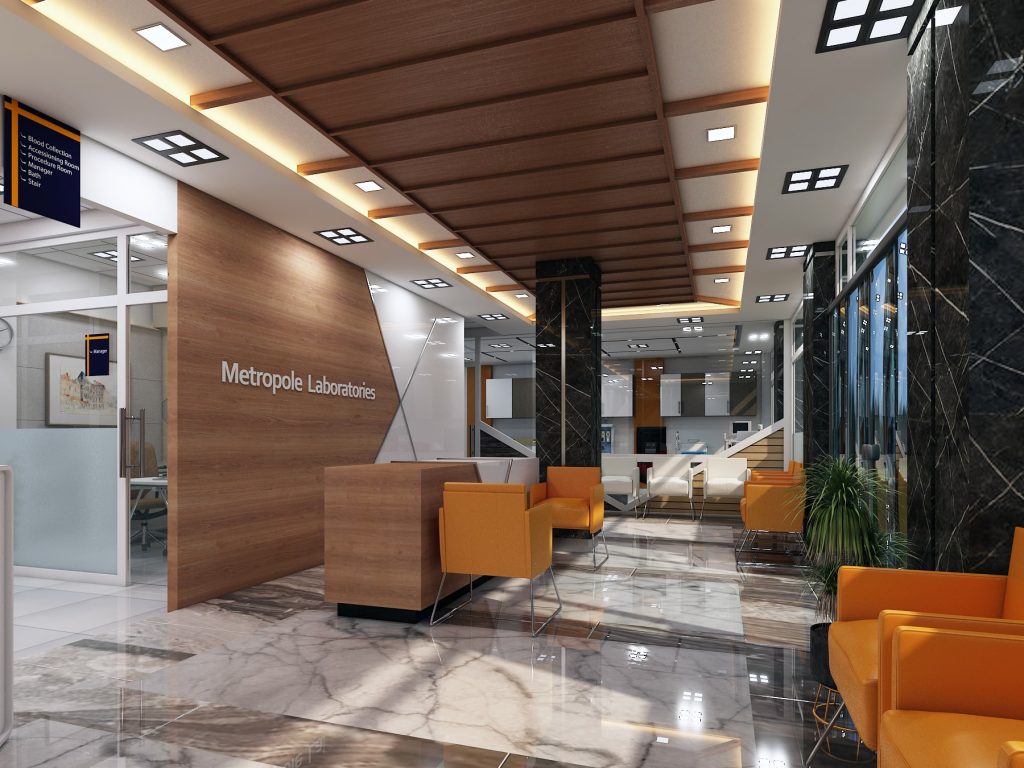 ABOUT US
An Efficient
Interior Designing
Team
The foundation of Ideal Home was laid 45 years ago By Iqbal Ahmed Wani offering basic corporate interior works services of commercial, institutional, residential, and other architectural projects. Our founder's extensive experience in interior design provides a strong backbone to where our company is aimed at thriving in the future.
Since its inception IH has developed a reputation for innovative designs and precision in applying finishing standards. We have continuously expanded & diversified to cover all aspects of corporate design & finishing.
Our client list includes Embassies, Banks, leading multi-national firms, hotels, government offices & consultancies just to name a few. Ideal Home offers a wide range of home & office interior products & services with outstanding finish quality & after sale services.
Interior Design
We provide detailed interior design consultancy, with satisfying results.
Turnkey Design Execution
We provide flawless execution of our designs.
Turnkey Construction
We provide exclusive constructions, grey structure with and without materials.
Renovation/Refurbishment
We provide Complete Renovation / Refurbishment.
Raised Floors
We also provide Raised Floors - Anti Shatter glass film - Electrical & Networking works.
Office Furniture
We provide and design office furniture.
The Brains Behind Ideal Home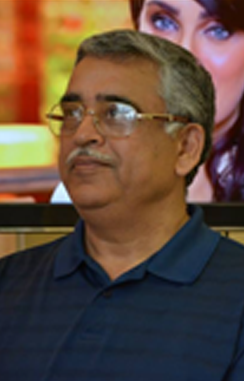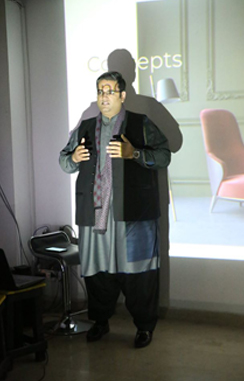 Ali Wani
Interior Designer & Director Ops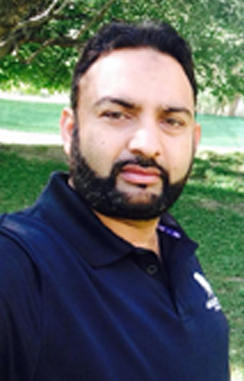 Zahoor Shafique
Director Works & Co-ordination
recommends
What a great company! Ideal Home Interiors did a superb job designing my Office interior (Zinlab.com). The process was very smooth from start to finish. Ali Wani walked us through the design and suggested plans that fit our budget. During implementations, they also gave some excellent advice. More than happy with the service and products provided. Highly recommended!
recommends
We are fully satisfied with their quality work from design to execution for our laboratory setup in Islamabad. They are highly committed professionals so we strongly recommend them for any kind of healthcare setup needs.
recommends
I'm completely satisfied by the detailed brief and design provided by Ideal Home, and grateful to Mr. Ali Wani for his valuable inputs for design they provided us for fabrication of our store at i8 markaz Islamabad.
recommends
We put out a renovation project to a number of firms and Ideal Home Interiors came out on top. They were very professional and kept us up to date on every stage of the project. They worked totally unsupervised and found them to be very honest and transparent. Highly recommended www.nexgenoutsource.co.uk
recommends
Idea home did a great job... highly recommended
recommends
Aoa we supply all kind of plywood sheets, all sized Woden planks and Hardware items at wholesale rates (Rk Traders plywood store g11/1 main service road Islamabad )